Authentic Seacoast 101
Welcome to our neighbourhood along Nova Scotia's Eastern Shore's Rte #16.  Teeming with pristine oceanside nooks and crannies you'll find more that 101 things to do when you vacation with us at Authentic Seacoast™. Do it all, or do nothing at all, but we know you will find our quaint historic Shiretown of Guysborough colourful, relaxing and inviting – and exotic, there are few places on earth like this!
We want you to feel right at home, and be able to make you 'To Do' List before you arrive in Nova Scotia –  including visiting our award-winning and unique Distillery and Brewery, along with beaches, festivals, trails, wharves, Taste of Nova Scotia delights and more. The Authentic Seacoast 101 has vacation ideas to help you make the most out of your Nova Scotia getaway on the Atlantic coast's largest bay.
Our local experts have also prepared Top 10 lists for spring, summer, fall and winter to share the best Nova Scotia vacation tips for the each season on Chedabucto Bay. So whatever season you vacation on the Nova Scotia Authentic Seacoast you'll experience the best our region has to offer.
Activities at DesBarres Manor Inn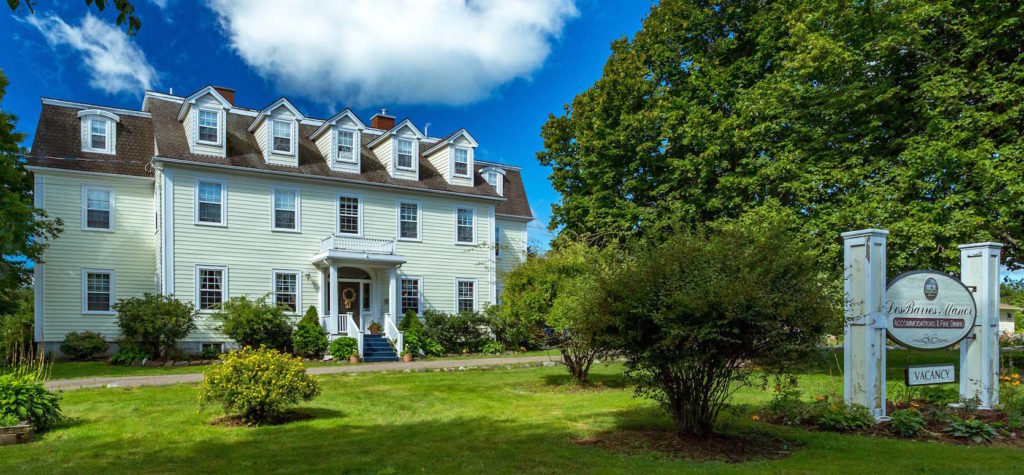 Stroll & Stretch your legs, meander about our gardens – or head to the waterfront
Read, A good book on the Inn's Grand Deck, in the sun or under the gazebo.
Romantic Dinner, savour a Taste of Nova Scotia by the 1837 fireplace
History, Learn more about this historic Guysborough home and family
Step back in time,  drop by the Guysborough Historical Society Museum (our neighbour!)
Board Games in the Parlour Room, We have the best ones!
Backgammon, with a glass of port
Card Games, there's a rules book if you're rusty
Yoga Mats, strike a pose indoors or out
High Speed WiFi, who says there's no surfing on the Bay
Activities within and along our Seaside Vineyard on Ferry Lane
Star Gazing, the stars shine brilliantly when you are a world away from everywhere!
Watch the sun rise, with a cup of our Full Steam Coffee in hand at Mussel Cove
Catch Fireflies, Get a mason jar
Launch Your boat, Mussel Cove boat launch
Cycling, Take some bikes on the trails around Guysborough
High speed WiFi, Surf's up in the Authentic Seacoast Distillery & Brewery
Activities at the Authentic Seacoast Distillery & Brewery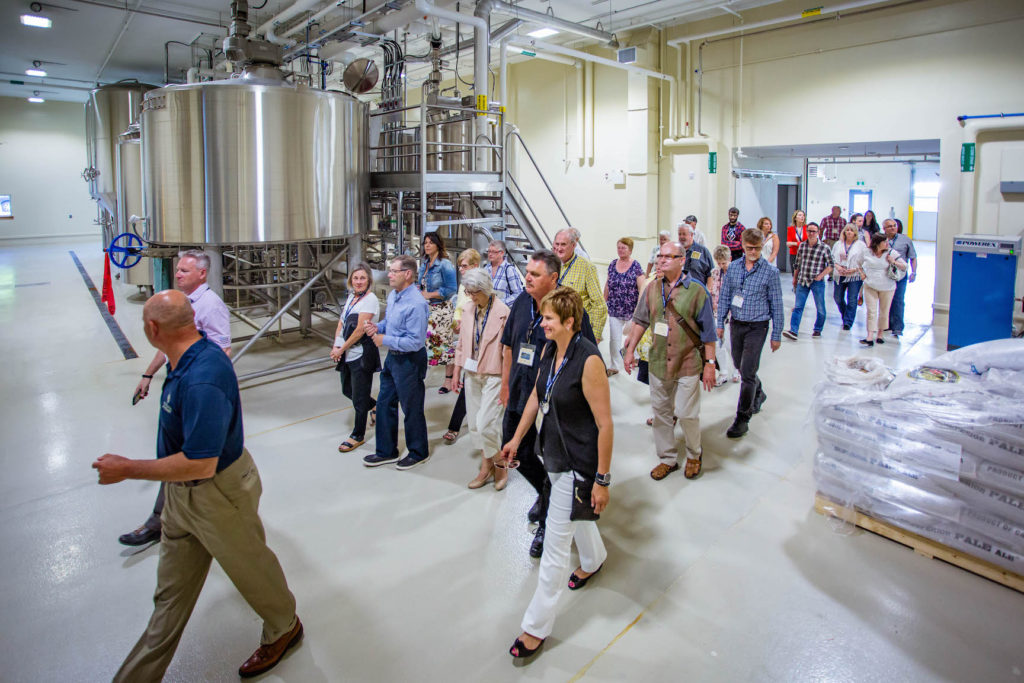 Activities in the Shiretown of Guysborough
Old Courthouse Museum, Find your family history in the genealogy files
Attend a live performance at our quaint Chedabucto Place Theatre
Guysborough Main Street Shops, Find unique gifts
Afrikan Canadian Heritage Centre, Learn about Nova Scotia's first Black settlers
Jost's Wharf, Check out the daily catch
Community Ceilidh at the Jost Chandlery in the summer
Go For a Paddle, Rent a sea kayak or canoe at the Authentic Seacoast Distillery & Brewery and explore the coves of Guysborough Harbour
Ride a Bike, Rent a bicycle at theAuthentic Seacoast Distillery & Brewery and tour the village of Guysborough
Sherbrooke Village, invites you to step back and stroll through time!
Have a Whale of a Time, Port Hilford named home to the Whale Sanctuary!
Festivals & Events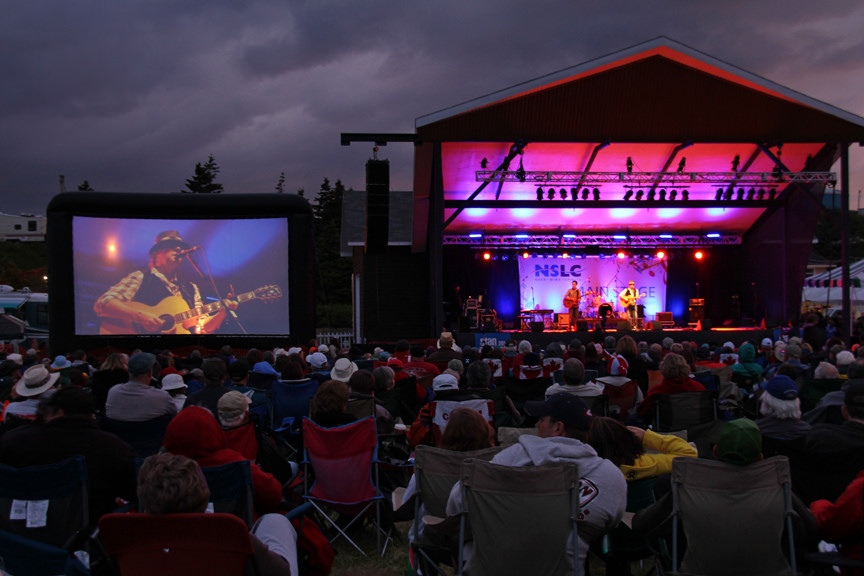 Hikin' & Bikin'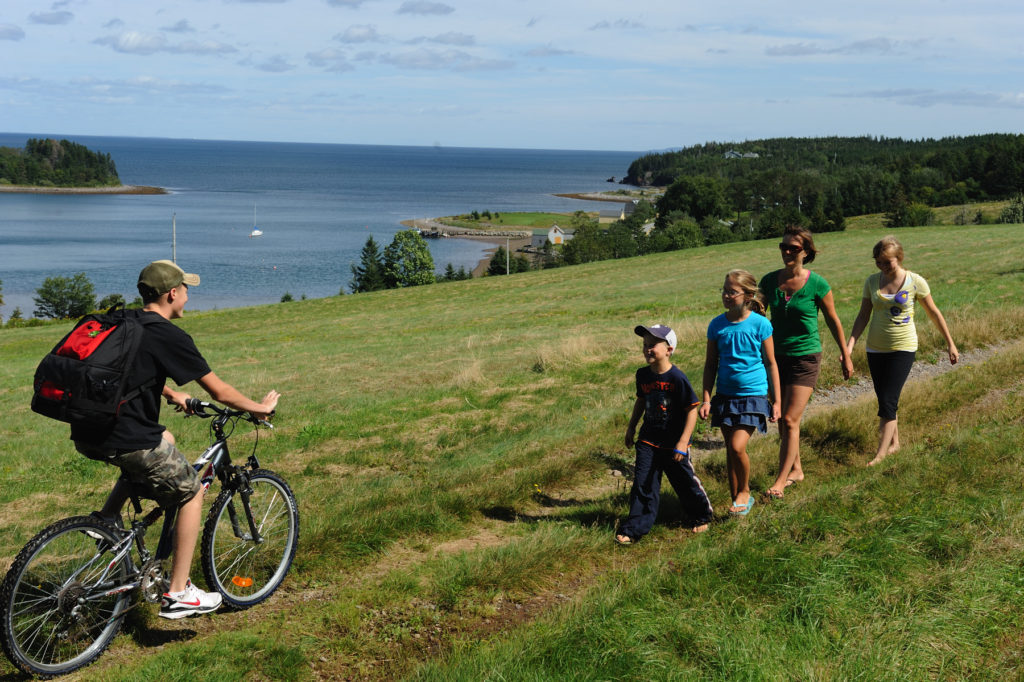 Get a picnic basket at DesBarres Manor Inn and discover:
Catch the Big One: Go Fish!
Atlantic Salmon Estuary Fishing, Mouth of the Salmon River (watch for seals on the rocks)
Brown Trout Fishing, Low tide at the Salmon River and Guysborough Harbour
Annual Mackerel Derby, Late July
Trout Fishing, Donahue Lake
The Best Beaches & Coves
Get a beach bag picnic basket from our DesBarres Manor Inn and discover:
Secluded Beaches & Coves, Over 600 kilometres of shoreline on the Bay
Build a Sandcastle, Bring your bucket!
Search for shells, Sand Dollars, Clam Shells, Periwinkle Shells and Polished Beach Glass
Bird Watching, Keep a lookout for Bald Eagles, Blue Heron, Osprey, Gannets and other Seabirds
Skip Rocks, Your inner kid is waiting
Paint, Memorable beach scenes await your canvas
Fogerty's Cove, Whales and dolphins at the place that inspired Stan Rodgers
Tor Bay Beach, Expansive breakers and seals playing in the surf
Black Duck Cove, Wade in some of the East Coast's warmest waters
Port Shoreham Beach, The best beachcombing
The Best Wharves
Whitman's Wharf, Entrance to the historic town of Canso
Little Dover Fisherman's Wharf, Strike up a conversation with an old salt
Canso Fisherman's Wharf, You might see an 800-pound tuna being landed and dressed
Tickle Wharf, View Isle a Bec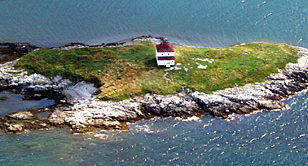 Shutterbug Alert!
Sugar Islands, Molasses Harbour at Port Felix
Church at Port Felix, Commanding view of the Atlantic
Queensport Lighthouse, Read about its keepers
Chedabucto Bay Lookoff, Panoramic views of the Bay at Dort's Cove
Along the Bay
Get a picnic basket at DesBarres Manor Inn and discover:
Cooks Cove, Explore the beach
Gaulman's Point, At the end of Half Island Cove's Wharf Road, look out on Fogarty Cove
Seaman's Memorial, Pay your respects to those lost at sea on the way into Canso
Whitman House Museum, Climb the widow's walk for panoramic views of Canso Harbor
Grassy Island National Historic Site, Take a boat tour to the Island
Commercial Cable Trans Atlantic Park, Learn about relaying messages from the Titanic
Glasgow Head, Mainland Nova Scotia's easternmost point
Star of the Sea Parish, Overlooking Canso and the wide open Atlantic
Sea Kayak, Canso Islands
Route 16, What Frommers calls "an uncommonly scenic drive"
Take a Back Road
Dickie's Brook Hydro Electric Station, Drive up the mountain road
Canso Coastal Barrens Wilderness Area, Catch the panoramic view from Lundy Fire Tower
Pick Blueberries on the Barrens
Black Duck Cove, Walk the boardwalk at and spot the native seabirds
On the Coast
Dover Shrine, Visit at the Catholic Church
Cable Ship Faraday Interpretive Display, Tor Bay Provincial Picnic Park
Whitehead Island Lighthouse and the old Whitehead Canal
Cole Harbour, Walk along the shore and smell the sea air
Up The Strait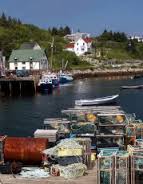 Henry Sinclair Memorial, Incredible harbour view from Boylston Park
Eddy Point Lighthouse, Entrance to the Canso Strait (don't forget your cone)
Mulgrave Port, See what ships are in for service at North America's deepest port
Dive Tours, Discover the wreck Baleine at Red Head with Causeway Diver Supply
Canso Causeway, Cross onto Cape Breton Island
Strait Tours, Get on the Strait with Ship Harbour Boat Tours in Port Hawkesbury
Don't Forget To …
Watch the sunrise on Chedabucto Bay
Take in the star filled sky
Breathe the fresh sea air
Gaze at the moon reflecting on the Bay
Embrace the quiet
For detailed information on planning activities for your Nova Scotia vacation, visit the DesBarres Manor Inn website for more information on touring Nova Scotia's Eastern Shore, Cape Breton and Marine Drive as well as special Nova Scotia vacation getaway packages.